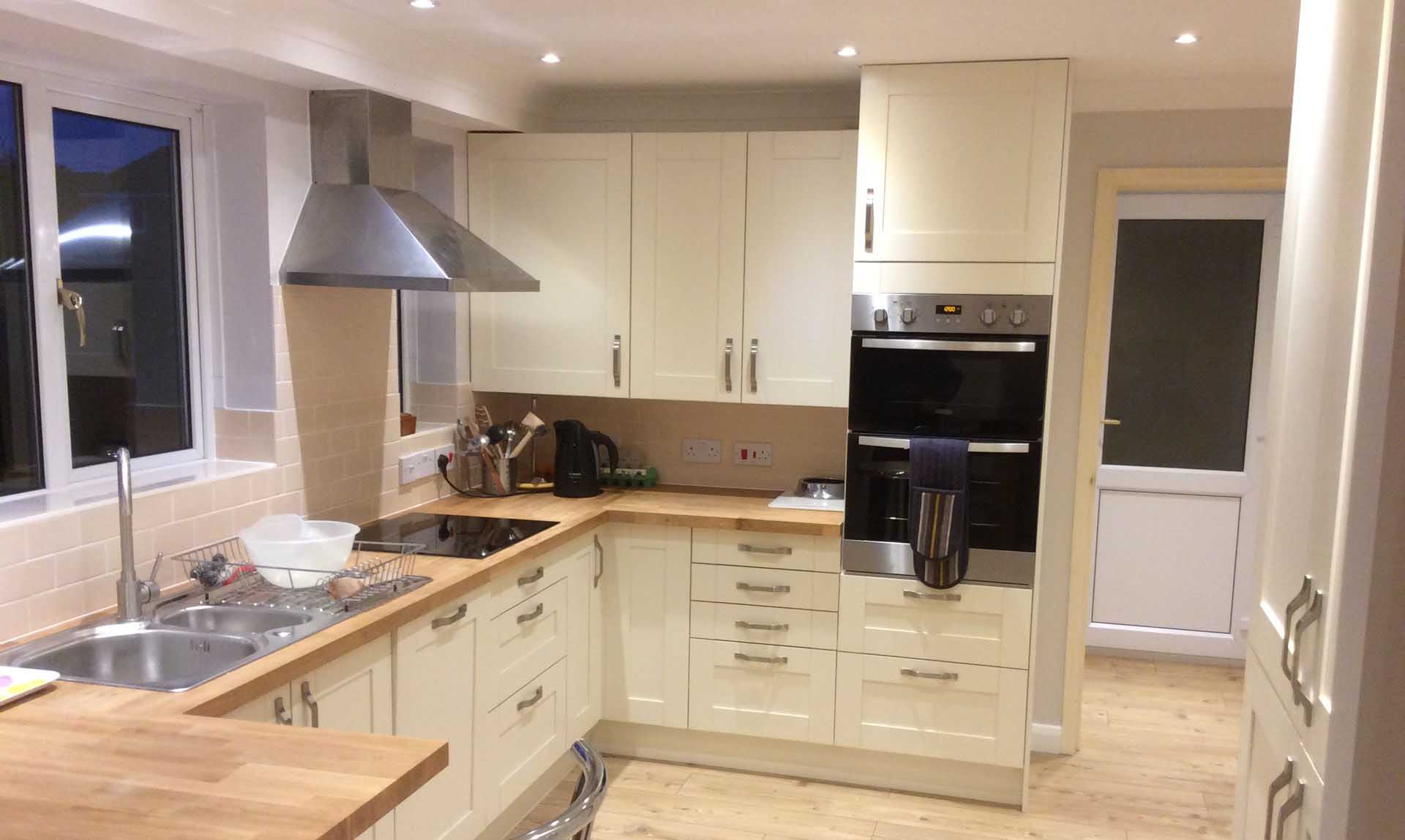 Professional, Quality and Trustworthy
Every home owner has a list of interior and exterior renovations, home repairs or improvements that they want to get done. We can help you get through this list without having to lift a finger yourself.
Interior renovation
and painting
Interior house painting is a potentially messy and time-consuming job so why not let us help you! Whether it's part of a renovation of an older property or just applying a fresh coat to brighten up your home, Florek Renovations will deliver outstanding results.
Enquire Now »
Bathrooms
Get a bathroom that boasts fabulous style and functionality. Specialists at Florek Renovations provide complete renovations and modifications for bathrooms, shower rooms and even home spas. All are bespoke and designed to suit your needs.
Enquire Now »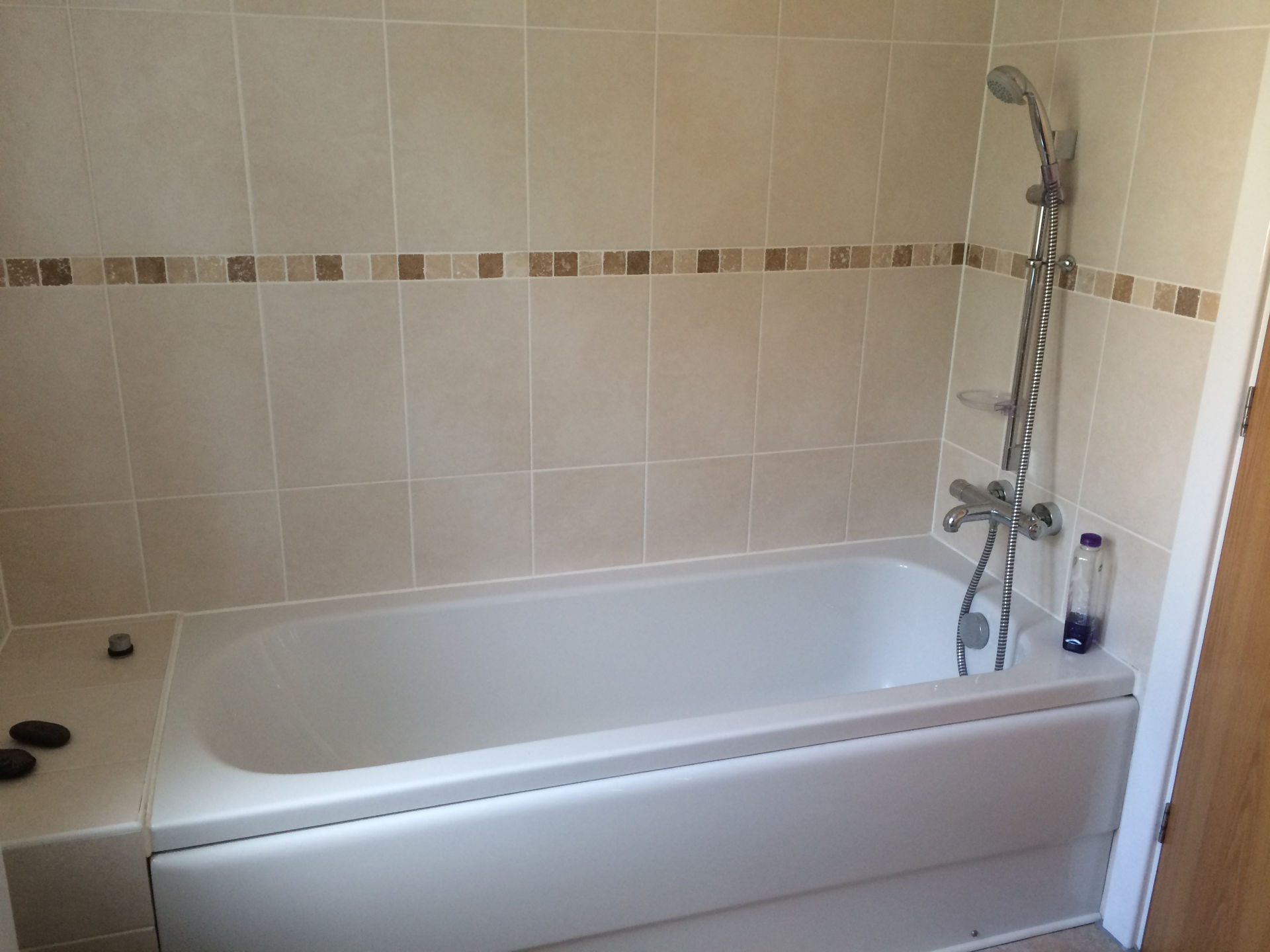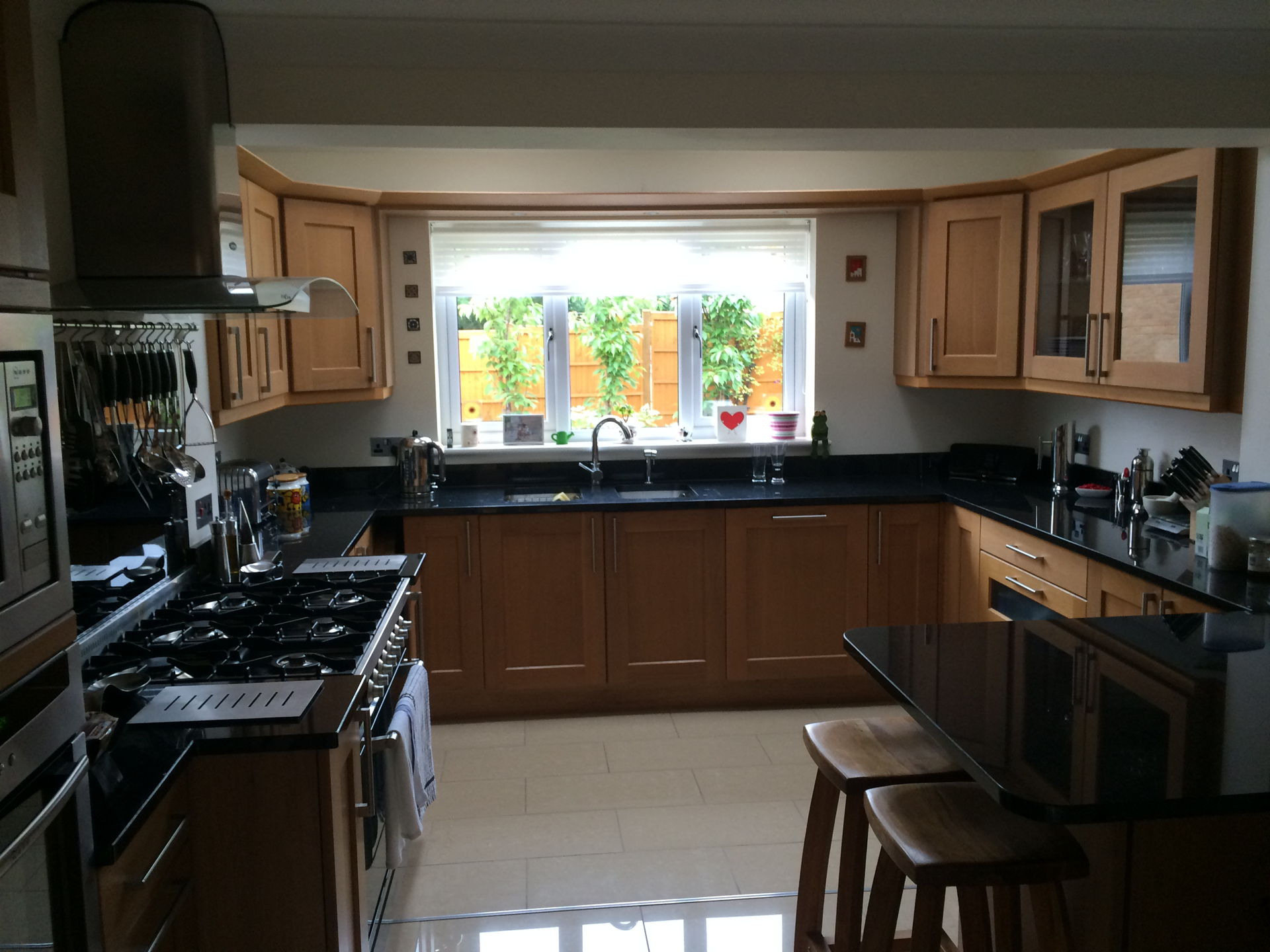 Kitchens
Kitchen is the heart of a home. It reflects unique personalities and needs. Achieving a style that fits customer's lifestyle is our utmost priority. Florek Renovations offer a complete kitchen fitting, renovation and project management service.
Enquire Now »
Window maintenance
Upkeep of windows and doors is necessary to ensure energy efficiency. A proactive approach in window maintenance is keenly encouraged by our window experts as it can prevent more serious and more expensive problems in the future. If you require reliable and professional service, contact us!
Enquire Now »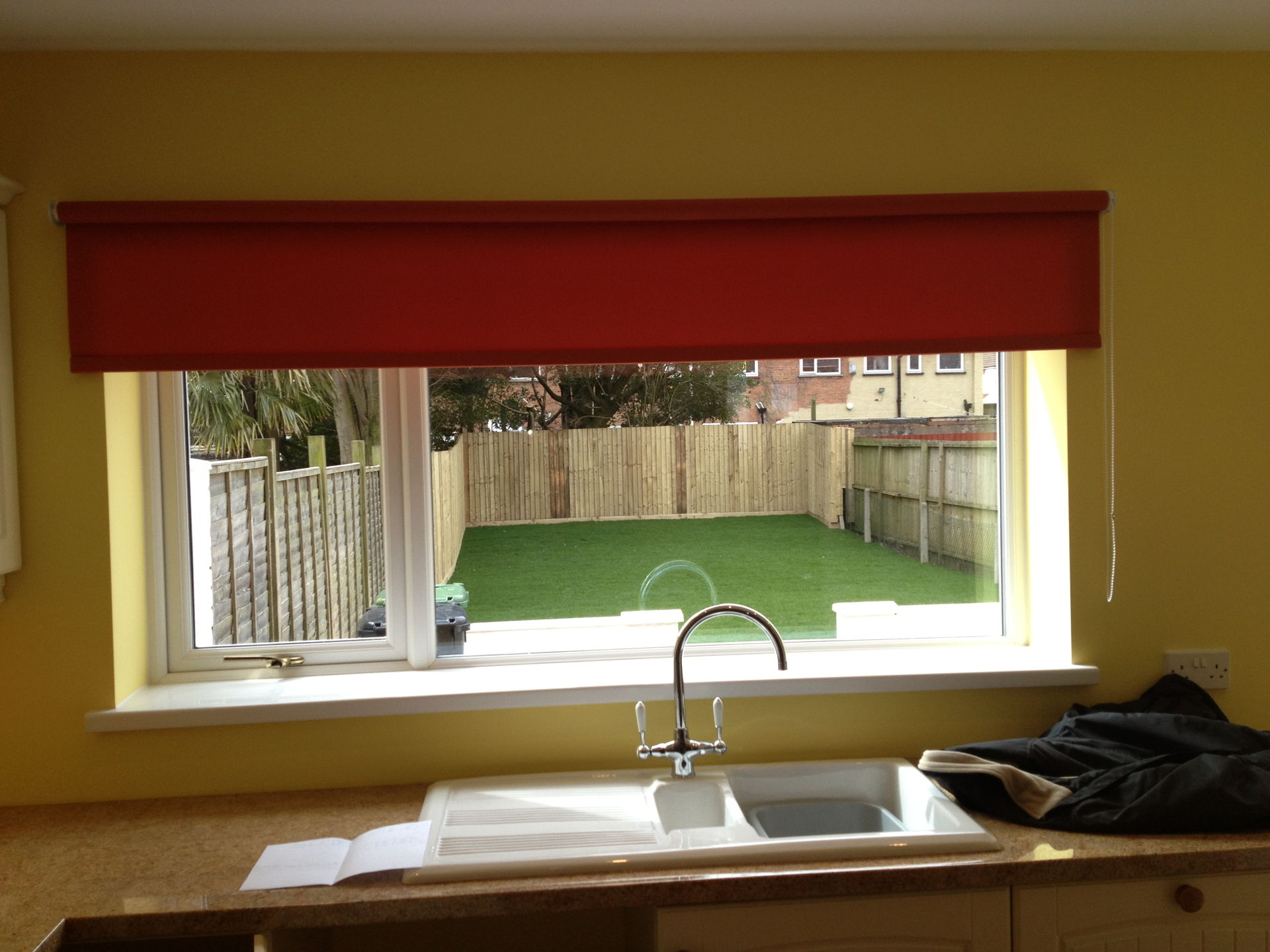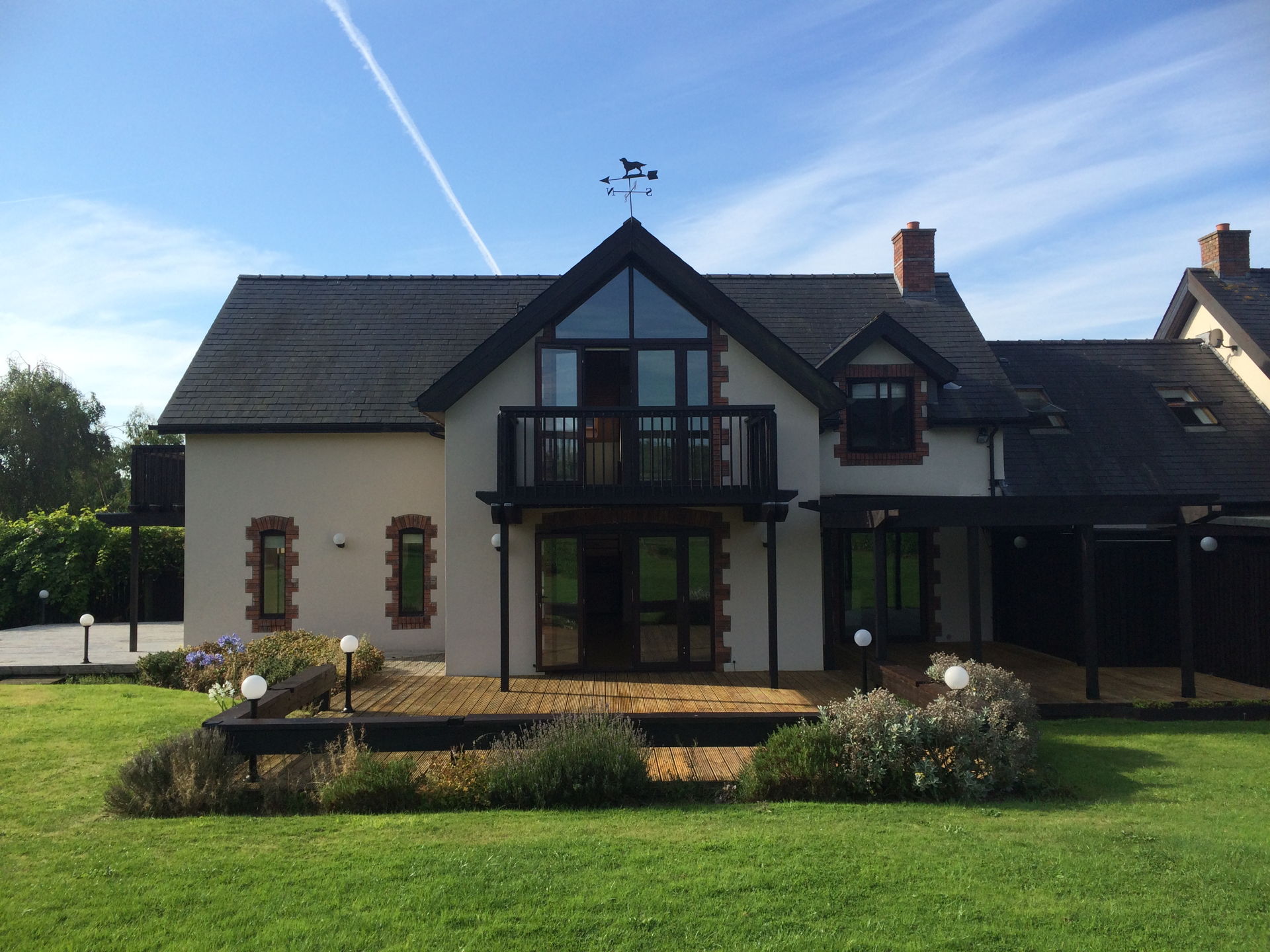 Exterior painting
A coat of fresh masonry paint can brighten up the dullest of walls. Taking the time to paint your external walls or woodwork will not only enhance the look but also help to protect your home against further weather damage.With the range of colours available, you can easily find the shade that suits you. Leave the rest to us.
Enquire Now »
Roofing
Let us take care of the roof over your head! Florek Renovations provide all aspects of roofing services including repair, installation, restorations or replacements.
Enquire Now »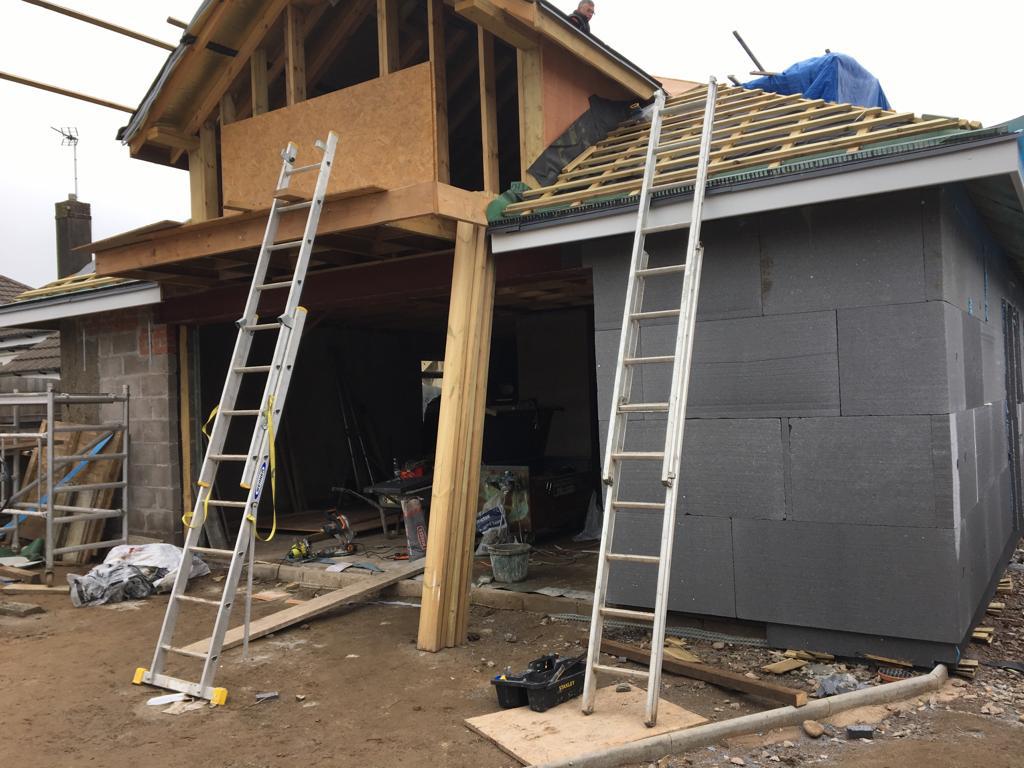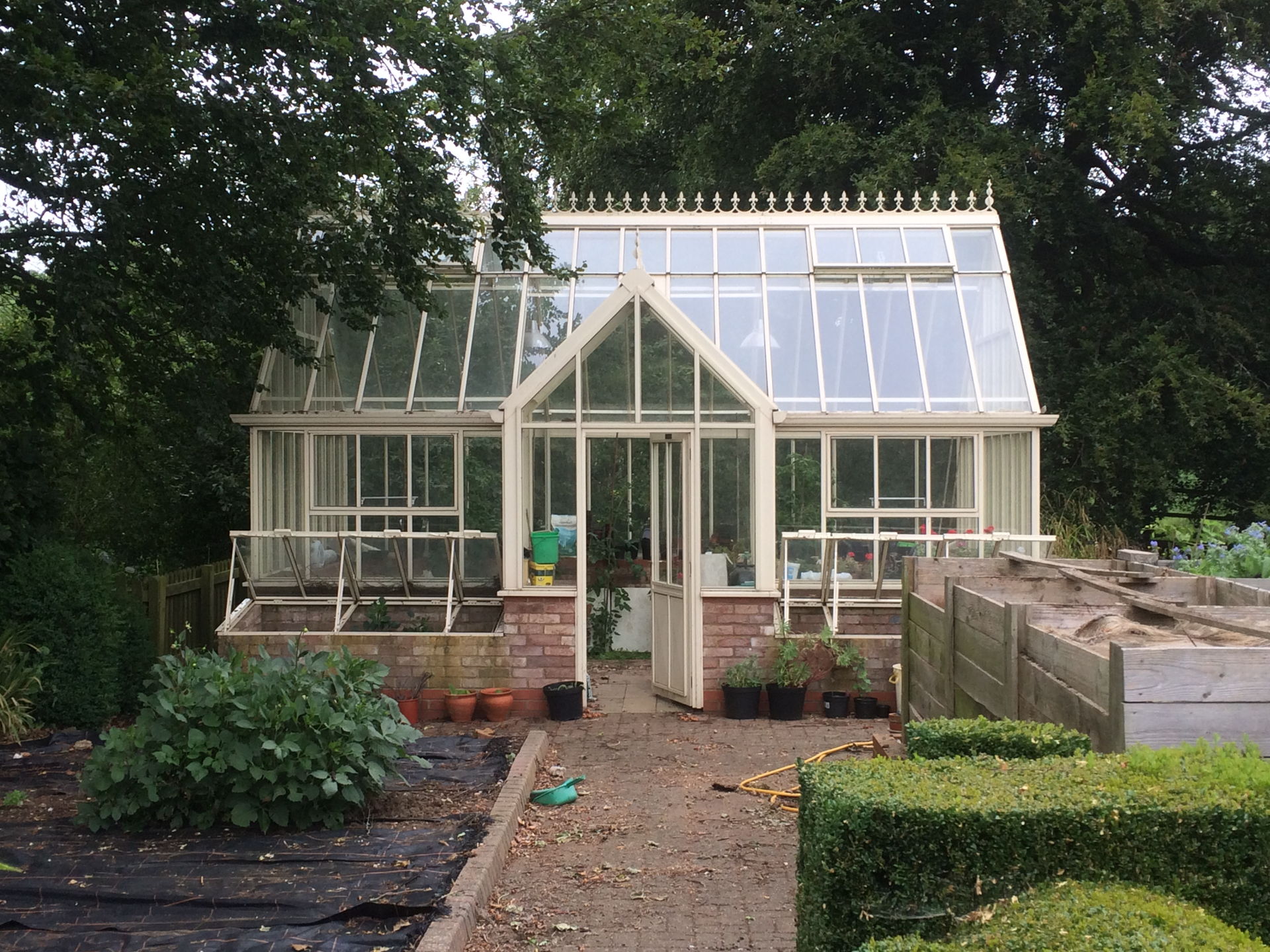 Garden
A well-tended garden reflects a high standard. Florek Renovations offer a range of quality garden maintenance services including fencing, laying turf, design and landscaping. If your garden is in need of repair or just some TLC, look no further.
Enquire Now »
Stone masonry
Florek Renovations provide a range of stonemasonry services in Cambridgeshire and in Cardiff area, including masonry installation, conservation and restoration, cleaning etc. Please contact us for further details.
Enquire Now »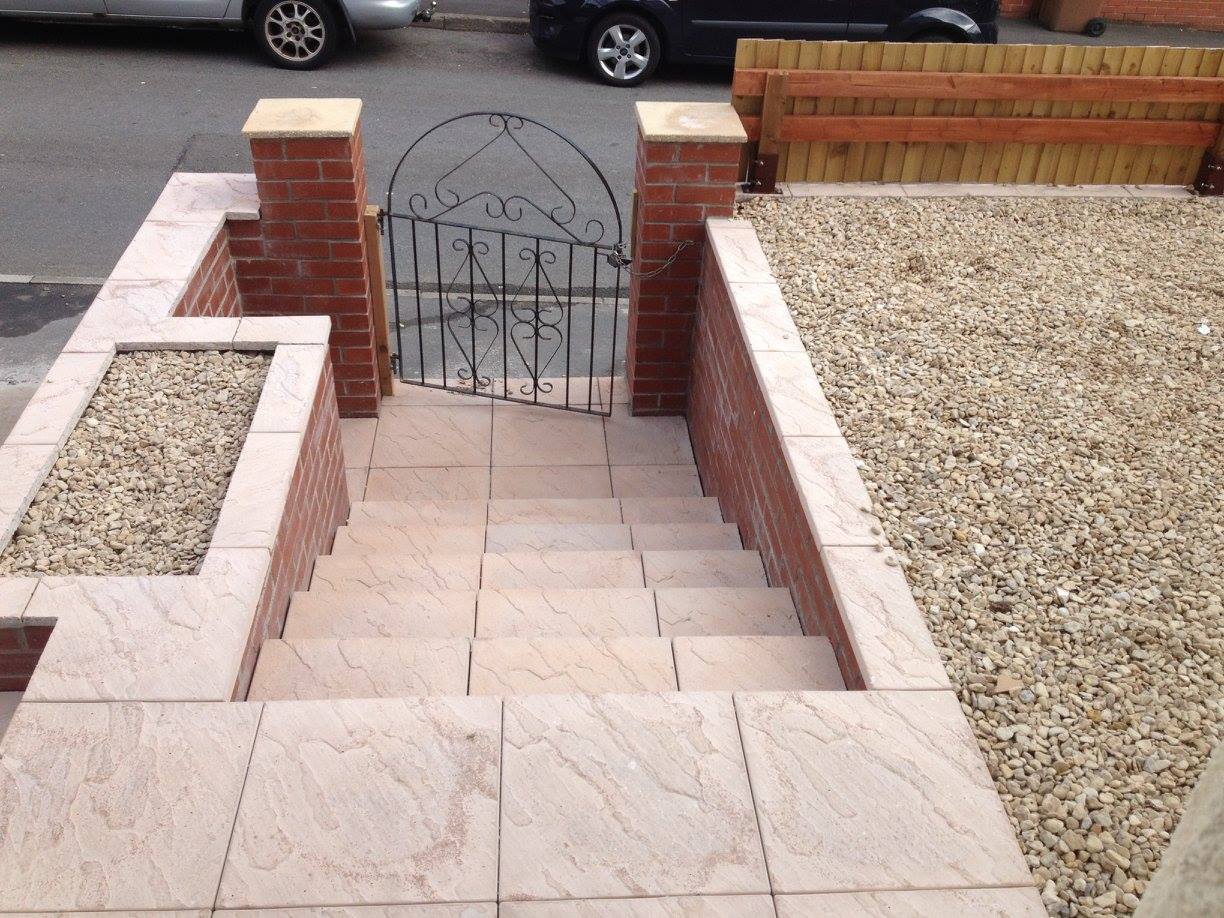 Testimonials
Don't just take our word for it; see what our customers have to say.
"Florek Renovations have done work on my house for some years. This week they thoroughly redecorated the whole of the outside of my house, including replacing woodwork, and two thirds of the inside, restored the garage roof, and renovated the outside of the garage. This was done very quickly to a very high standard indeed, at a very reasonable price. Florek Renovations also rectified numerous small electrical and other problems in the house, and the garden, often without even being asked, and fitted two new secure windows, and a cupboard for the boiler, in record time. The house has been transformed. The disruption was, given the considerable scale of the works, minimal, and the guys working here were extremely friendly and helpful. I really cannot recommend them highly enough."

Father Patrick

St. Laurance Church, Cambridge

"I've been Parish Priest at St Laurence Church Cambridge for over six years. My predecessor assured me that any work on our buildings could be safely entrusted to Walter Florek. This has proved to be the case time an again. All sorts of work have been successfully carried out and at a reasonable price. These include general maintenance, electric and plumbing work. Walter also arrange to have 17 solar panels fitter to the house roof a few years ago. At the moment Walter is arranging for a new shower and tiling in an upstairs bathroom which has been leaking. Several parishioners have also asked Walter to do work for them and it has always been carried out to their complete satisfaction."

Andrew B.

Cambridge

"Sally and I wanted to thank you and your team for the excellent job you did at Closefield. We approached a few companies to do the work but everyone said it was too big a task. You came highly recommended by some close friends of ours so we invited you to quote for the work. The final result is absolutely fantastic, the attention to detail in making sure that the windows were properly finished off and the outside of the house has never looked so good. You and your team were excellent to work with, you turned up on time, worked long hours and seemed to take a great pride in the work. If you were unable to come on any day or the weather forecast was poor you always let us know. Thank you very much and we would be very happy to recommend you or give any references requested."

Andy P.

Cambridge

"Florek Renovations were highly recommended to me. I have been extremely pleased with their workmanship and the willing manner in which they ensure they do what you want. They arrived promptly, worked efficiently and made suggestions to improve the different jobs as they went along. They installed a toilet, moved a cloakroom wall including electric meters, made two large cupboard/shelf pieces of built in furniture, and errected pantry and bedroom shelving."

Kenneth S.

Cambridge
Our mission is to provide the best renovation services. The competitive prices we offer are never at the expense of quality. You will be satisfied with our work knowing that we take all necessary steps to meet your requirements and get the job done properly.
Get in touch